The great demand for increased bandwidth has prompted the release of the 802.3z standard (IEEE) for Gigabit Ethernet over optical fiber. As we all know, 1000BASE-LX transceiver modules can only operate on single-mode fibers. However, this may pose a problem if an existing fiber network utilizes multimode fibers. When a single-mode fiber is launched into a multimode fiber, a phenomenon known as Differential Mode Delay (DMD) will appear. This effect can cause multiple signals to be generated which may confuse the receiver and produce errors. To solve this problem, a mode conditioning patch cord is needed. In this article, some knowledge of mode conditioning patch cords will be introduced.
What Is a Mode Conditioning Patch Cord?
A mode conditioning patch cord is a duplex multimode cord that has a small length of single-mode fiber at the start of the transmission length. The basic principle behind the cord is that you launch your laser into the small section of single-mode fiber, then the other end of the single-mode fiber is coupled to multimode section of the cable with the core offset from the center of the multimode fiber.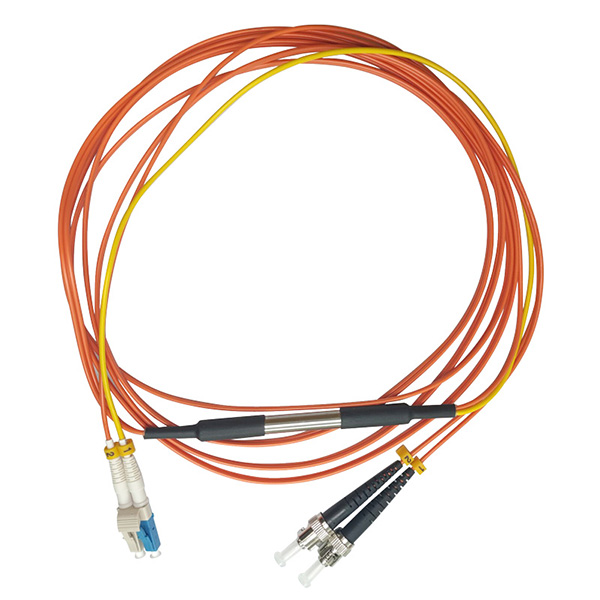 This offset point creates a launch that is similar to typical multimode LED launches. By using an offset between the single-mode fiber and the multimode fiber, mode conditioning patch cords eliminate DMD and the resulting multiple signals allowing use of 1000BASE-LX over existing multimode fiber cable systems. Therefore, these mode conditioning patch cords allow customers an upgrade of their hardware technology without the costly upgrade of their fiber plant.
Some Tips When Using Mode Conditioning Patch Cord
After learning about some knowledge of mode conditioning patch cords, but do you know how to use it? Then some tips when using mode conditioning cables will be presented.
Mode conditioning patch cords are usually used in pairs. Which means that you will need a mode conditioning patch cord at each end to connect the equipment to the cable plant. So these patch cords are usually ordered in numbers. You may see someone only order one patch cord, then it is usually because they keep it as a spare.
If your 1000BASE-LX transceiver module is equipped with SC or LC connectors, please be sure to connect the yellow leg (single-mode) of the cable to the transmit side, and the orange leg (multimode) to the receive side of the equipment. The swap of transmit and receive can only be done at the cable plant side.
Mode conditioning patch cords can only convert single-mode to multimode. If you want to convert multimode to single-mode, then a media converter will be required.
Besides, mode conditioning patch cables are used in the 1300nm or 1310nm optical wavelength window, and should not be used for 850nm short wavelength window such as 1000Base-SX.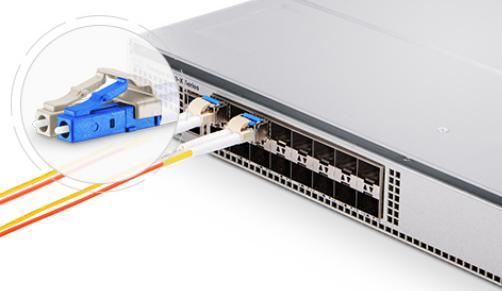 Conclusion
From the text, we know that mode conditioning patch cords really significantly improve the data signal quality and increase the transmission distance. But when using it, there are also some tips must be kept in mind. RAISEFIBER offer mode conditioning patch cords in all varieties and combinations of SC, ST, MT-RJ and LC fiber optic connectors. All of the RAISEFIBER's mode conditioning patch cords are at high quality and low price.
---
Post time: Sep-03-2021